...
Media Arts
...
Cynthia Penter is a professional, award winning filmmaker, videographer, and photographer. She has produced both commercial and fine arts video and photography for over 20 years. She uses superior quality professional recording equipment. She will take extra care and attention to every detail when she photographs or videotapes your wedding.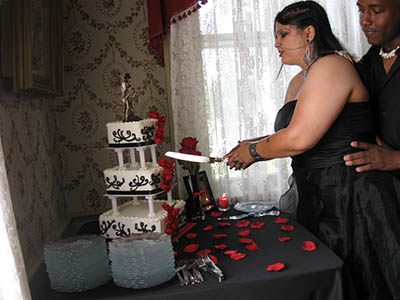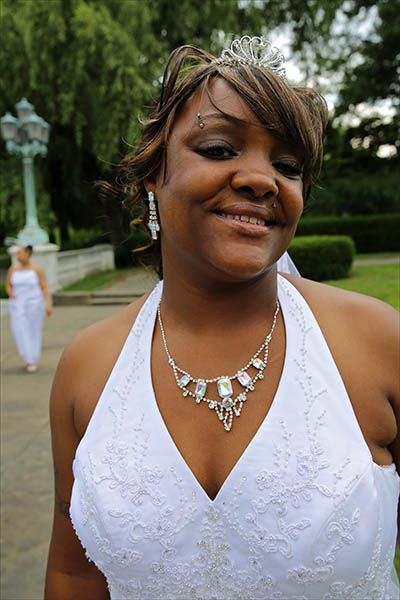 Let her create beautiful, lasting images of your important day. Contact Cynthia Penter of Viddhartha Photography and Media Arts for your wedding imagery.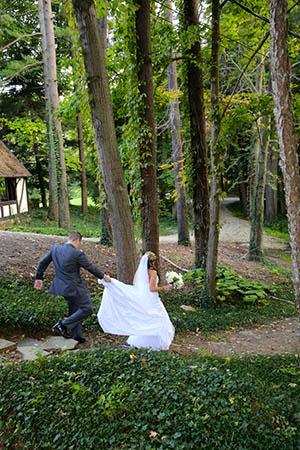 To see more of my wedding photos, go to < my flickr Wedding page.